Business efficiencies are a function of continuously improving productivities and we recognize that well. With our extensive experience in the field of wealth management, Adian can contribute across the whole spectrum of the wealth management business.
Start-up Wealth Managers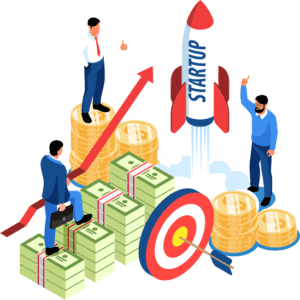 A successful wealth management business depends upon a number of factors – the right business model, the right platform in terms of regulatory licenses, the right technology platform to offer world class client experience amongst others. With our vast domain experience, we offer creative and out of the box solutions to meet your unique business needs.
Client Acquisition & Relationship Management.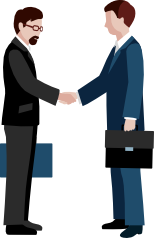 Acquiring and retaining clients is an integral part of any wealth advisory business.
We can assist at every stage during the entire lifecycle starting from client acquisition up to client relationship management. Once clients are on board, they need to be handled well especially during the initial phase and get access to superior servicing standards. This will eventually result in the migration of assets. The client relationship is a very long journey and we help in creating engagement models right through the lifecycle of the client.
Business Processes & MIS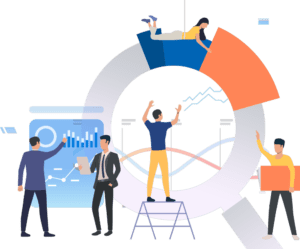 The whole process of fund or product research, client suitability, sales processes, sales performance, compensation models etc. must be intensely thought through. We specialize in these aspects of the business and help in creating customized solutions on these lines for your business model. Unless business is also tracked with strong MIS', there may be leakage of information which is critical for analytics and for sales assessments.
Risk Management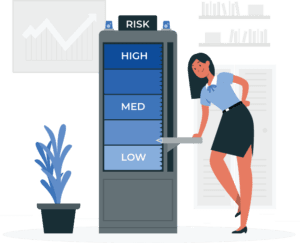 Today a firm has to deal with a galaxy of risks viz. compliance risk, product risk, suitability disclosure risk, reputation risk, model risk. All businesses wish they had to deal with minimal or no risk. This is a desire which becomes extremely complex in a highly regulated industry. Business and sales processes also need tight controls.
The efficiencies of the business including productivities of the relationship team is a challenge. There is always the risk of running a flawed compensation model vis a vis revenue generated from clients. Retaining top talent is a high risk for the advisory firm as consistency of client facing relationship team has a direct bearing on maintaining the trust of clients. Our understanding of these aspects help clients keep themselves on a firm foot while facing daily challenges and competition.
Technology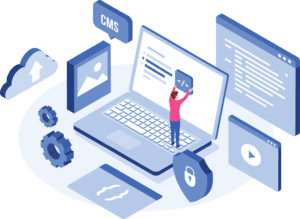 In this world of digitization, Adian specializes in its vast experience and resultant ability to assess software solutions that are just right for your business and clients. We can partner with you and assist in making the right choice on the technology platform, across the entire value chain of the business. We assist with creation of functional specifications where required, and handhold you during the implementation. Our exposure to such multiple platforms, their features and benefits helps immensely with our solutions which will customize for you