Operations (Lifecycle Management)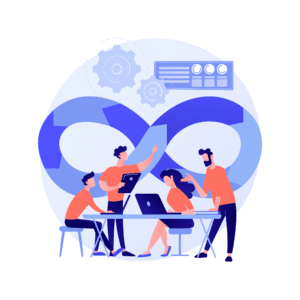 Efficient operations and accurate transaction processing are an essential part of the entire wealth management and advisory business. They are amongst the most cost sensitive components as well. More often than not, growth in assets under management or advice and higher number of transactions, lead to higher operational and infrastructure costs.
At Adian, we strive to minimize these costs of the business. Our Managed Services offerings include –
Client on boarding, AML checks, account setup;
Transaction processing;
Reconciliations including AUM, Income, Commissions and Brokerage reconciliations;
Client Reporting – client statements, etc.
These services aid in reducing the incremental costs for the business leaving them free to focus on their core competencies viz. acquiring clients and managing their assets. With our efficient experienced team, we commit economies  of scale coupled with reliability of operational efficiency. With appropriate controls built in, we achieve higher efficiency and a reliable scale of operations.
Business Reporting & Analytics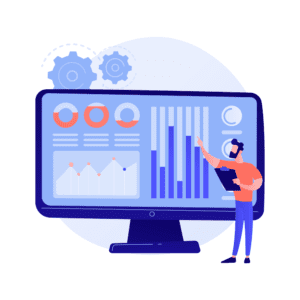 Data analytics can be the foundation of a successful business strategy. Adian works with its clients on making sure that the business plan is supported with well analysed data. A lot of decisions can get easier to take when supported by broken down data. We understand that this is a starting point as well as a continuous navigation tool and so we help in creating a dynamic analytics model that attempts to support changing client as well as market factors.
Our Business Reporting Services include –
Model Creation and periodic execution of the model for tracking

Sales team productivity
Sales team profitability
Client profitability
Product Penetration
Sales team – Performance Linked Incentive structure and more such analytical metrics.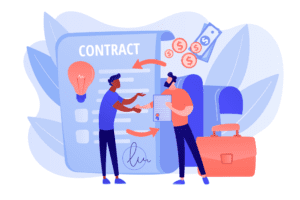 True to our name we begin a relationship with you right from the inception stage i.e. incorporation of the business entity to obtaining of various licenses and approvals across regulators viz. SEBI related licenses – Registered Investment Advisor (RIA), Portfolio Management Services (PMS) ; AMFI – Mutual Fund Distributors (MFD); amongst others. In addition, there are periodic regulatory reporting to different regulators for operational and compliance matters during the life cycle of the business that we help you with.
Wealth management is a highly regulated industry with ever evolving regulations. Cost of compliance or should we say the lack of it, can be very high. We are headed for an era of increased scrutiny by the regulators which, on one hand, augurs well for the growth of the wealth management industry but on the other increases the costs associated with compliance. Adian helps you prepare for such times. With our understanding and experience of the subject matter we advise clients on the most suitable and compliant ways of conducting day to day business. Our compliance solutions envisage working closely with your business and compliance teams in order to structure compliant processes and products.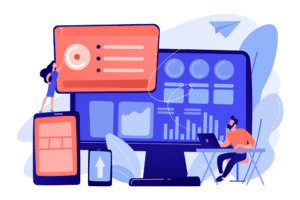 Technology plays the role of a very important differentiator that helps organizations to offer superior customer experience. More often than not this is what differentiates the market leaders from the rest of the competition.
Adian has the experience with the best in class technology platforms available for wealth management having implemented their solutions for a host of clients. This expertise can be leveraged to identify and implement the right solutions for your business needs. Technology services range from documenting requirements for business changes required; carrying out user acceptance tests for business logic validations; project management roles for a faster implementation of selected platforms.
System Implementation & Data Migration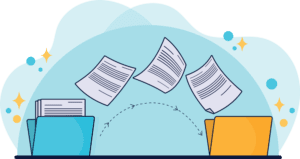 Change of a technology system is a difficult decision for any business to make. With live clients being serviced it is a mammoth exercise to be undertaken. The existing data in the legacy system and the differences in manner of data processing between the systems is complex.
Adian, with its experience of using the different technology platforms aims to simplify this task. Data Migration Services include a thorough mapping of the data between the two systems, validation of the business requirements in the new system replacing the legacy system, reconciliation and other check to certify the completeness and accuracy of data migrated.