Inter-generational wealth transfer is at the core of wealth management / advisory services. However, this aspect remains a neglected area for a majority of wealth managers. Towards this end Adian has put together a highly experienced team of qualified professionals which can be leveraged to plug this critical missing piece from their offering. We cater to this need by providing cost effective wealth transfer solutions.
Our Estate Planning Services include will writing; registration of wills in select geographies; creation of private family trusts for meeting the asset protection needs of your clients; creation of special private trusts to meet the needs of clients having children with special needs; and the creation of public charitable trust to meet the philanthropic needs of your clients.
Will Writing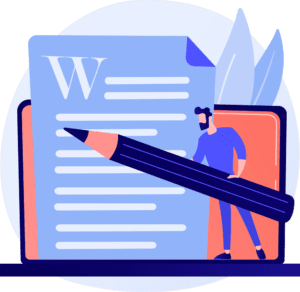 Ensuring the family's security is one of the objectives of every individual during their life time and even beyond. A Will is one of the modes by which an individual can guarantee a protected life to beloved ones after his demise. It can protect the property by creating a life interest and avoid the fear of dispossession from the property. It can also be used to create annuities or transferring assets smoothly. We can meet customized needs of your clients, be it a Single Will, Joint Will, Mutual Will, Conditional Will.
Private Family Trusts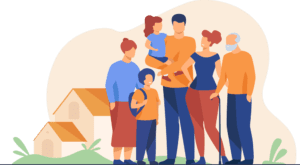 A tool to manage one's wealth during lifetime and pass the same to the beneficiaries efficiently and smoothly after death. The settlor according to his desires bequeaths the property to the beneficiaries. Trust can take care of monthly payments, and even safeguard transferred property. It is not just restricted to the next generation but can become a tool for a lasting legacy for the family. At Adian we understand these unique needs of your clients and can offer the right solutions to meet your client's requirements.
Asset Protection Trusts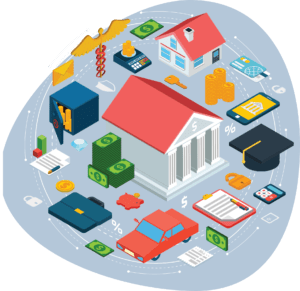 These trusts aim at preserving your client's assets. Assets are ring fenced post the transfer of the client's assets to the trust thus ensuring that no creditor can ever claim rights over the same. The trustees appointed are responsible for the protection and simultaneously confer benefits on the beneficiaries as directed by the settlor. We understand the need for such asset protection of your clients and deliver the right tools to meet the same.
Charitable Trusts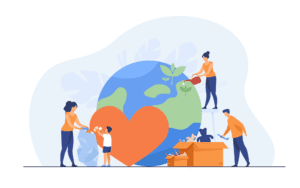 These trusts aim to meet the philanthropic needs of your clients. Your clients can divest ownership of property to the trust for charitable purpose or religious purpose. These trusts are of permanent nature and are used for social welfare as per your client's desires. We understand the philanthropic needs of your clients and can assist in the formation of such trusts and the required registrations.
Transfer Services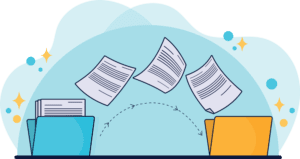 These services aim to alleviate your client's difficulties and are designed to encompass the entire requirements for transmission of the assets both financial and non-financial. These services are currently available in select cities only.